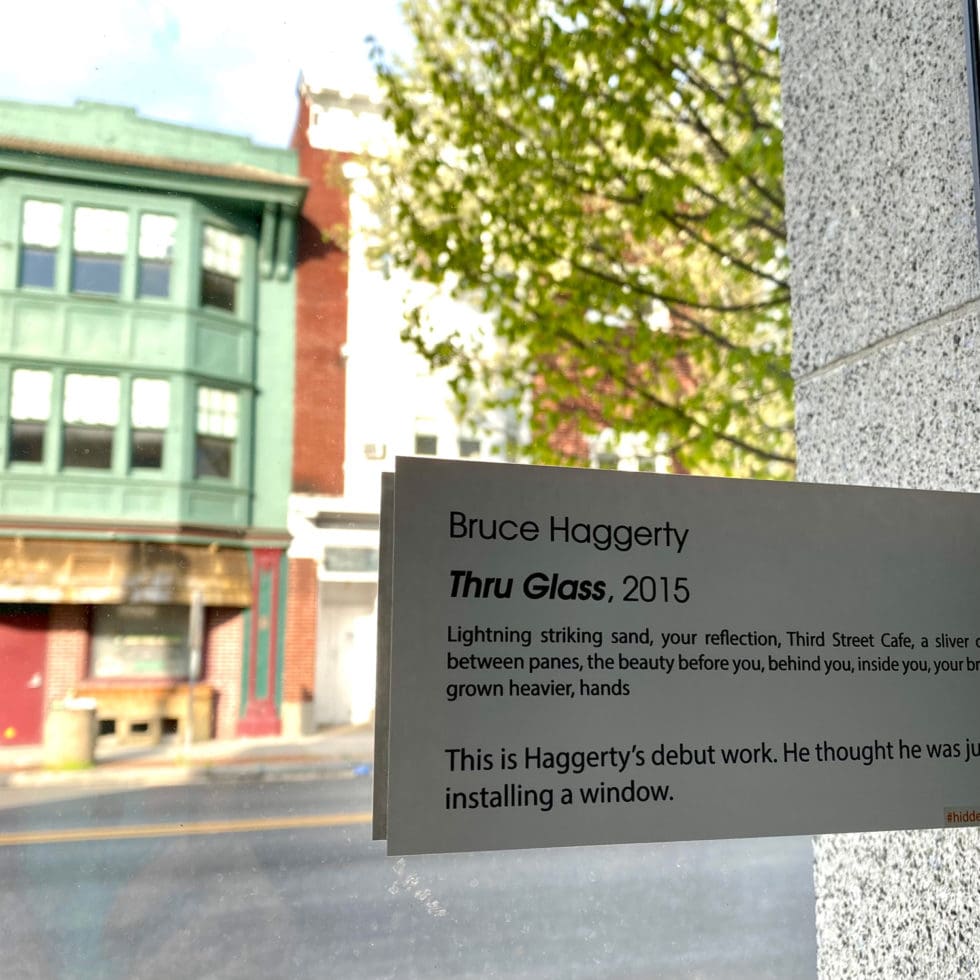 Date

January 1, 2021 - December 31, 2024
Venue

Lobby Gallery
With this installation, visitors are challenged to locate "hidden" works of art the Susquehanna Art Museum. You may not realize something is a work of art until you read the label. Even then, is it?
Date

October 9, 2021 - January 23, 2022
Venue

Beverlee and Bill Lehr Gallery
In printmaking series, artists in the Renaissance and Baroque era often depicted stories of the seasons, elements, planets, virtues, and vices. Four Seasons and Seven Vices introduces this approach to printmaking, highlighting why it found favor during this time.
Harrisburg's Premier Art Museum
Let's create the perfect visit together. See our visit page for admission prices, hours, and a map to our free parking.