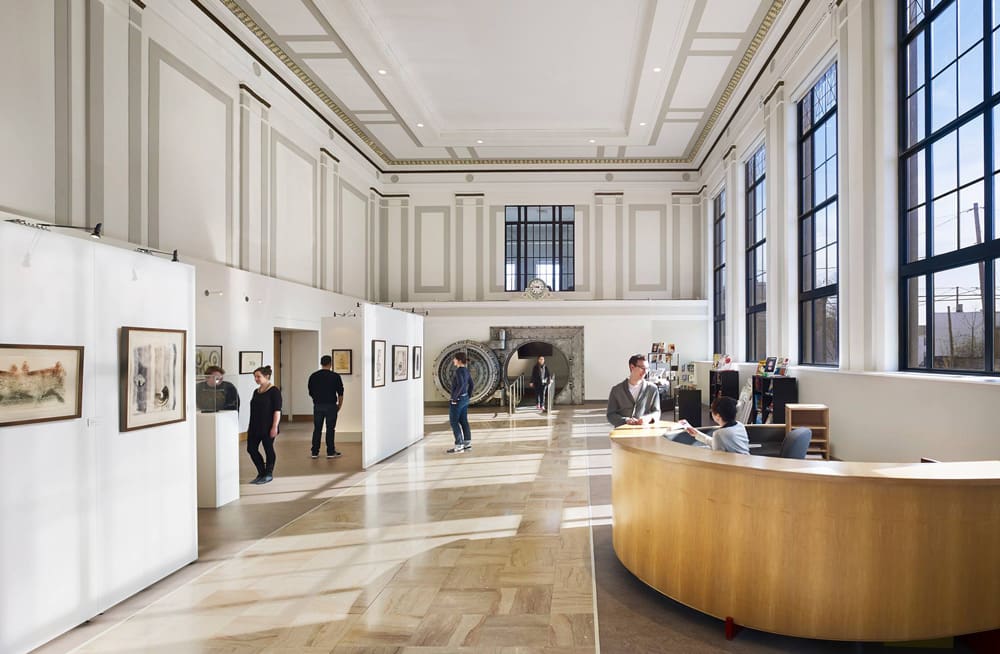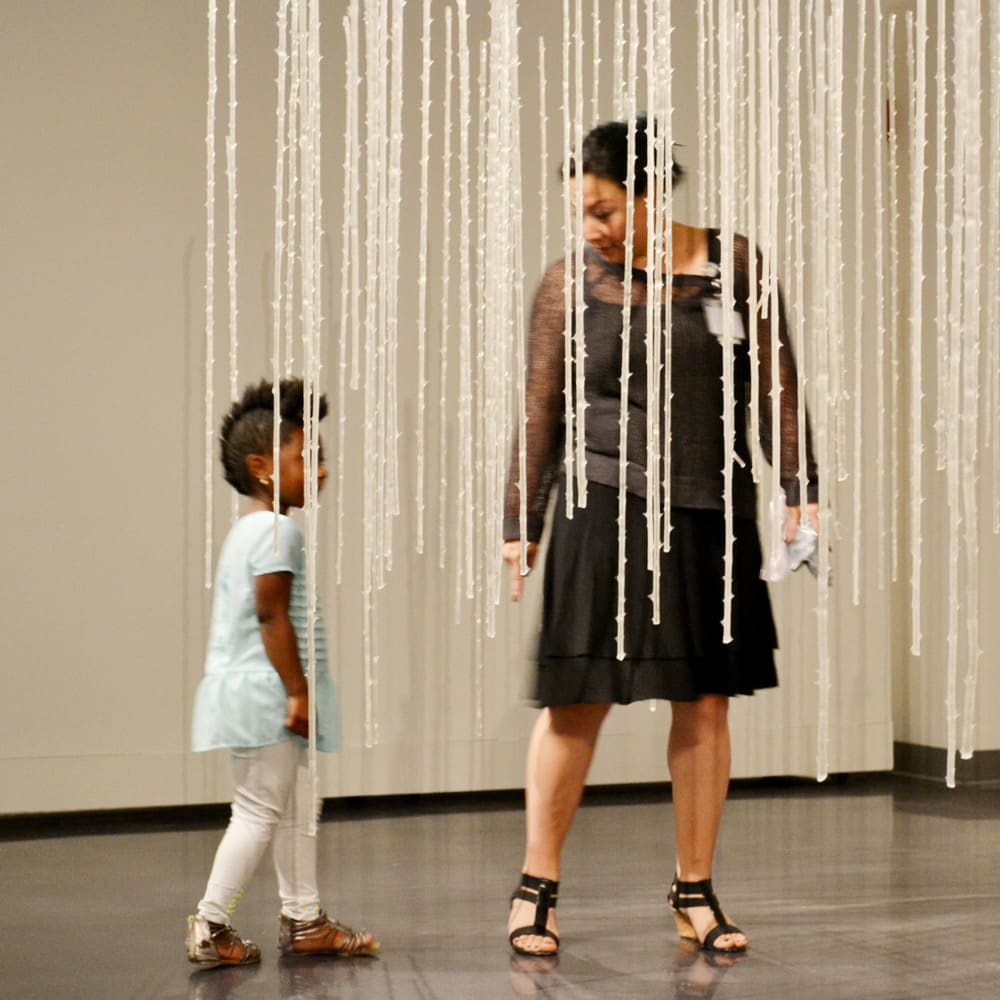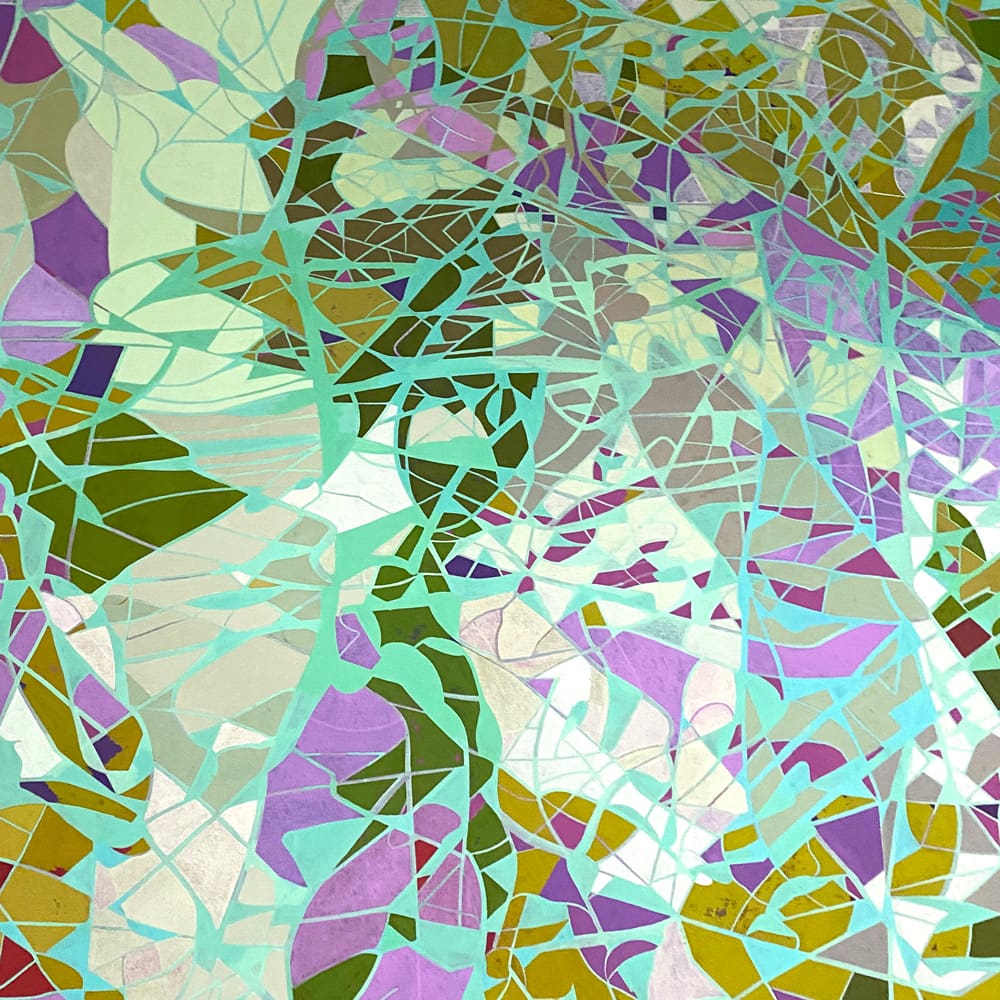 SAM is dedicated to encouraging and inspiring visitors of all ages to become more familiar with; knowledgeable of and appreciative of the art and culture that surrounds them. Educational programming is developed to enhance and enrich the visitor experience, providing a wide variety of classes, lectures, workshops, discussions, critiques, and more for adult learners.
Mission
Experience creativity and explore meaning through the visual arts.
Vision
Nestled within the Capital City's emerging midtown neighborhood in a newly reclaimed building, the Susquehanna Art Museum serves as a catalyst in the Commonwealth to offer educationally superior programming and diversely extraordinary exhibitions.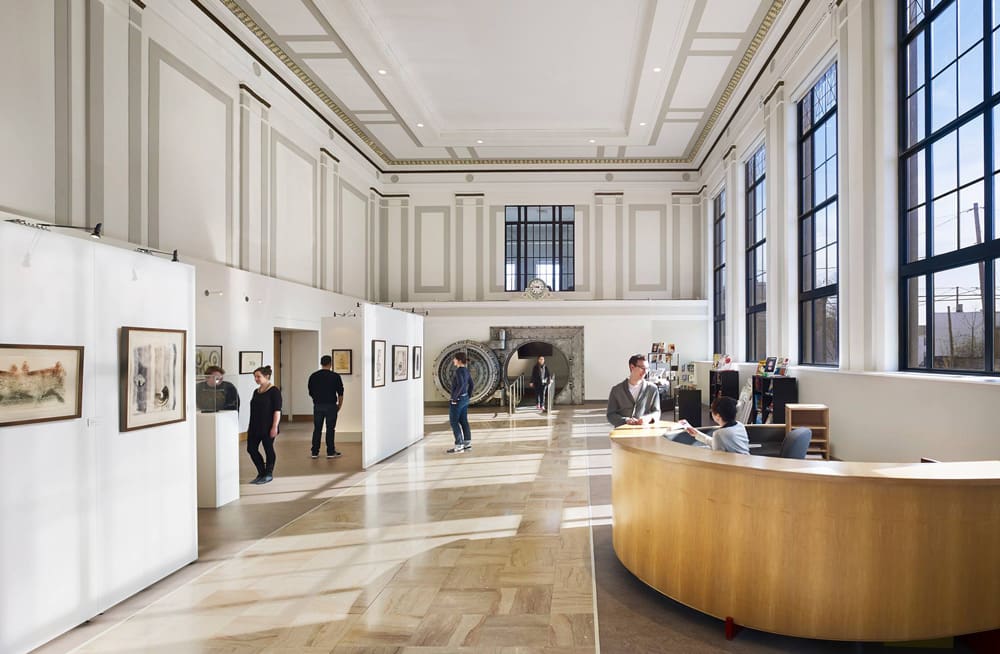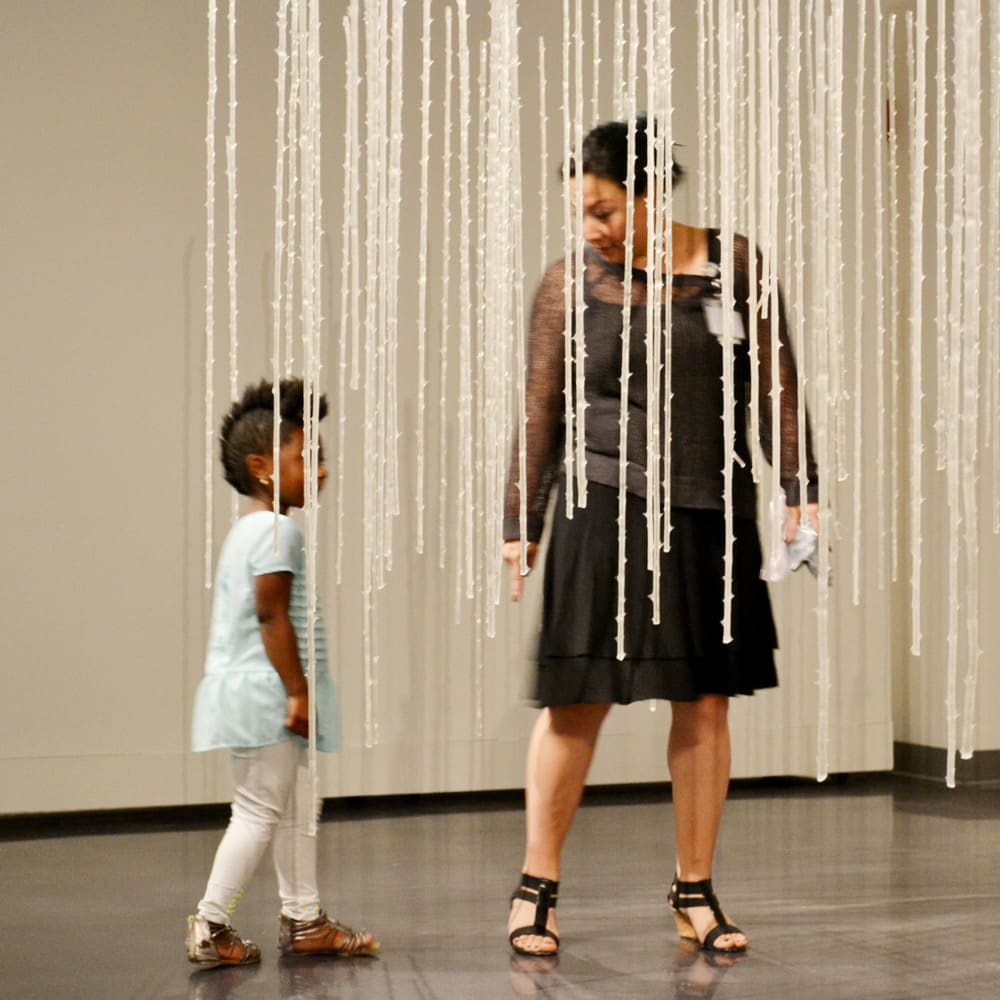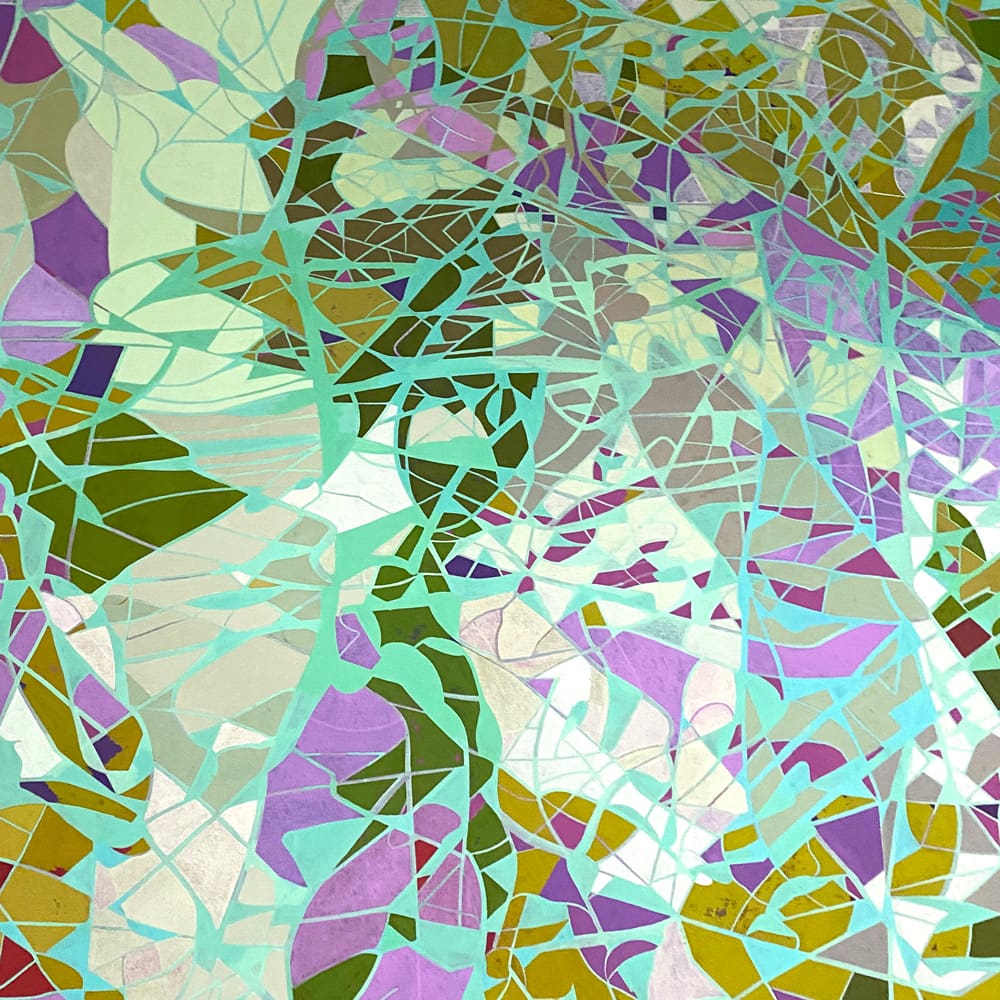 Education
We strive to inspire life-long learning in visitors of all ages through unique educational experiences with original and significant artworks.
Collaboration
We seek to build community, both within the walls of the museum as well as within the region. We strive to encourage partnering with other artistic academic, cultural and professional communities to more effectively utilize shared resources and better serve the community at large.
Creativity
We applaud the creative spirit in all its forms. We continue to seek innovative ways to inspire and honor creative ideas from the community, staff and SAM supporters.
Cultural Leadership
As Harrisburg's only dedicated art museum, we take seriously the responsibility of presenting innovative approaches to art and lifelong learning.
Human Connectedness
We believe that the emotional response to art has the ability to foster human connectedness. We are committed to engaging diverse audiences through exhibitions and experiences that promote understanding and social discourse.