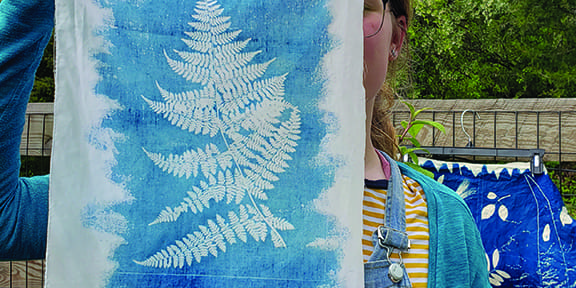 PRINT, PATTERN, SEW WORKSHOP
Kids ages 10-14 are invited to join us June 27-30, 2023 for this exciting textile workshop! The Print, Pattern, Sew Workshop offers students the opportunity to explore cyanotype dyes, printmaking, expressive ink application, and sewing techniques to create unique tapestries or useful everyday items. 
For more information and to RSVP visit the event page here.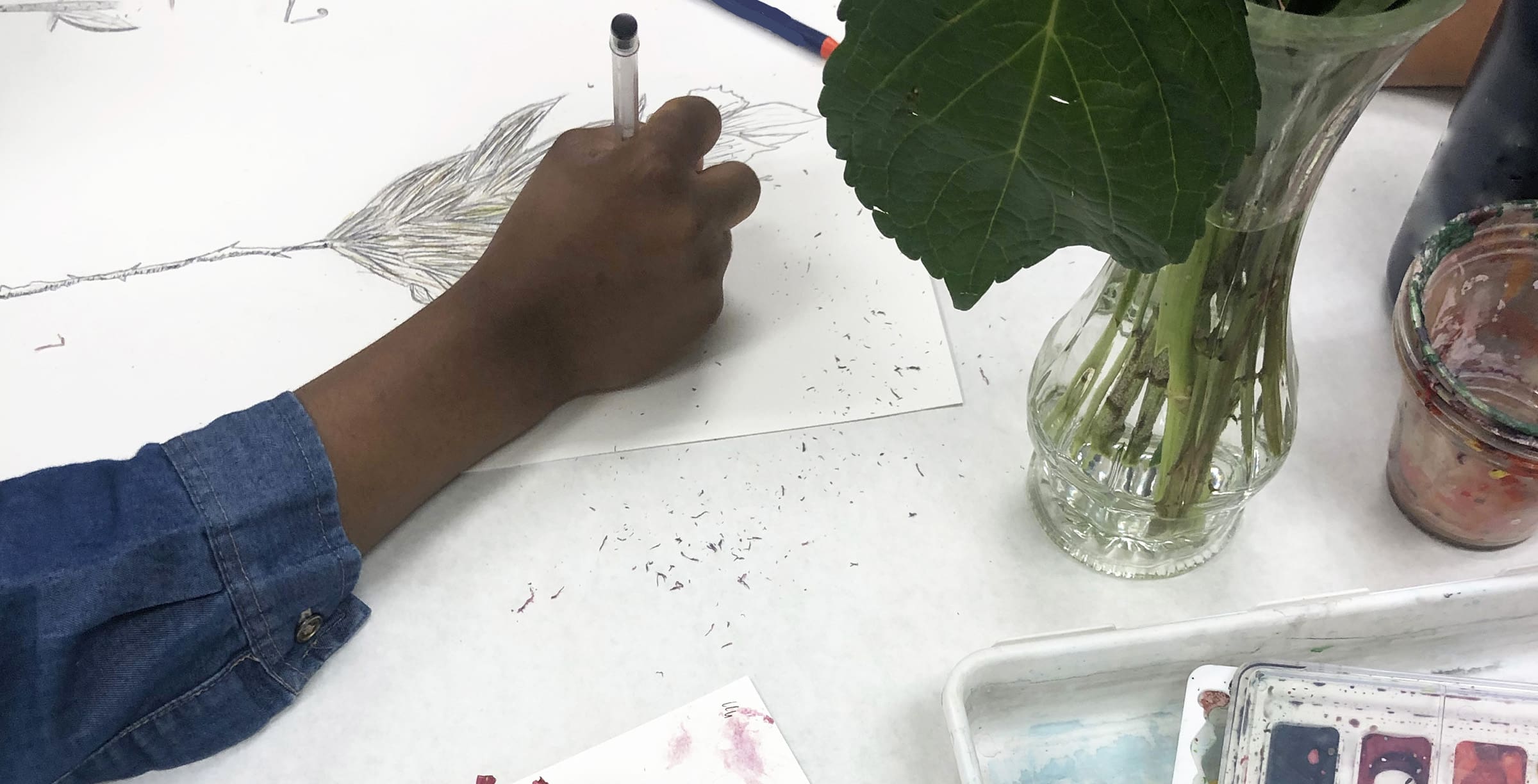 KIDS ART CLUB
The Susquehanna Art Museum offers kids the opportunity to explore concepts, techniques, artists, and ideas! Experienced art educators introduce the students to art on view in the museum and then make valuable connections through hands-on activities in the Education Center!
RSVP for upcoming classes:
May 27- 3D Paintings (Ages 7-12)
June 24- Custom Book Making (ages 9-12)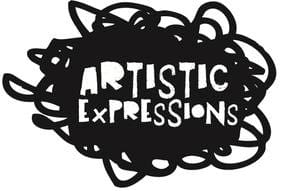 ARTISTIC EXPRESSIONS
Susquehanna Art Museum partners with Artistic Expressions to coordinate a week-long summer intensive program for advanced Harrisburg area high school students. This program provides rising sophomores, juniors, and seniors with access to working artists, educators, and community organizations to explore new artistic mediums, gain access to local arts institutions, and engage in conversations about contemporary art. This year's program will take place July 10-13, 2023. 
For more information and to RSVP visit the event page here.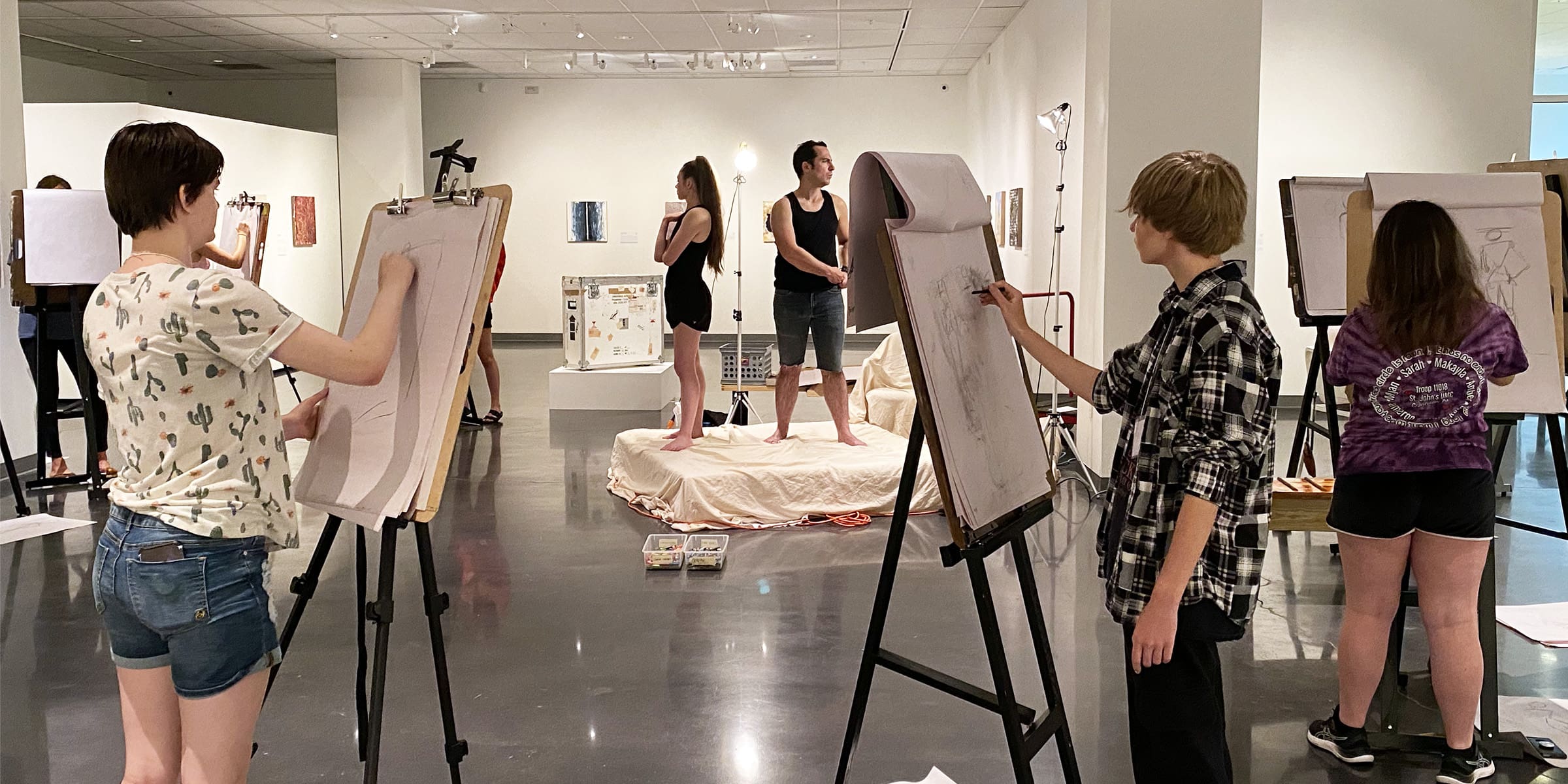 OPEN FIGURE DRAWING
Every fourth Wednesday of the month, we invite you to participate in these open figure drawing sessions. These sessions are self-guided and will not be instructed. The benefit of studying the human form is that you begin to see the beauty in art, in humanity, and in your own expression. We look forward to drawing with you soon!
This class is for adults 18+. Interested high school students must have parental approval.
We will not be holding figure drawing in May due to gallery installation.
RSVP for upcoming classes: