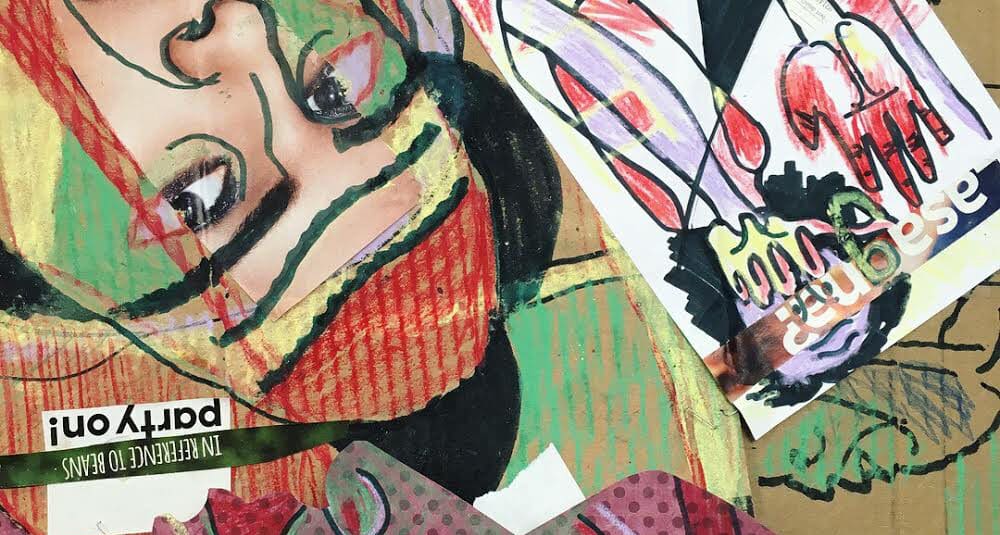 TEEN ART LAB
Teen art lab is an ongoing workshop series designed to provide teens with the space and resources to explore new ways of making art. Students ages 13-17 will have the opportunity to learn about new artists and material techniques, and to engage with a community of art-focused peers.
More Teen Art Lab workshops will be announced soon!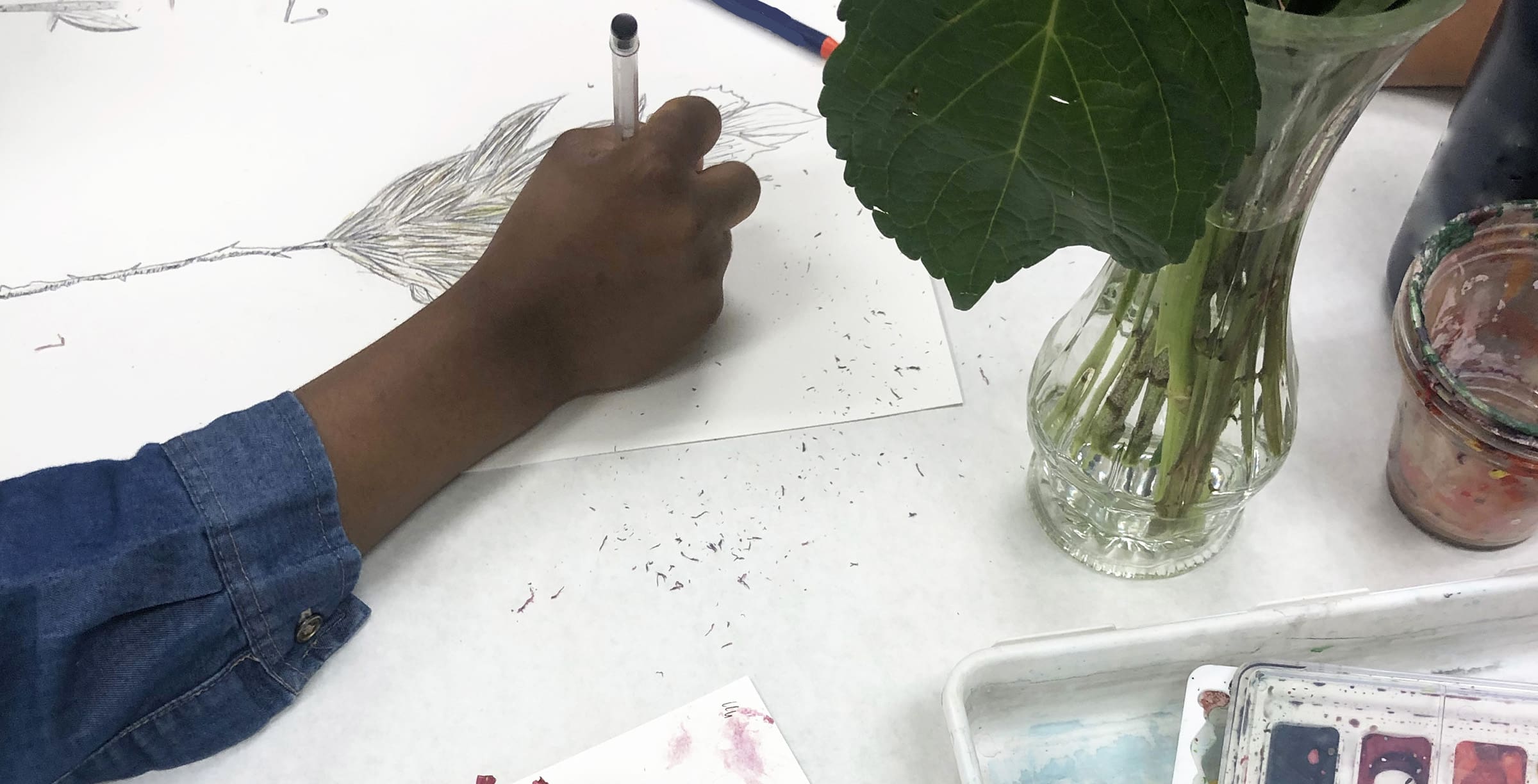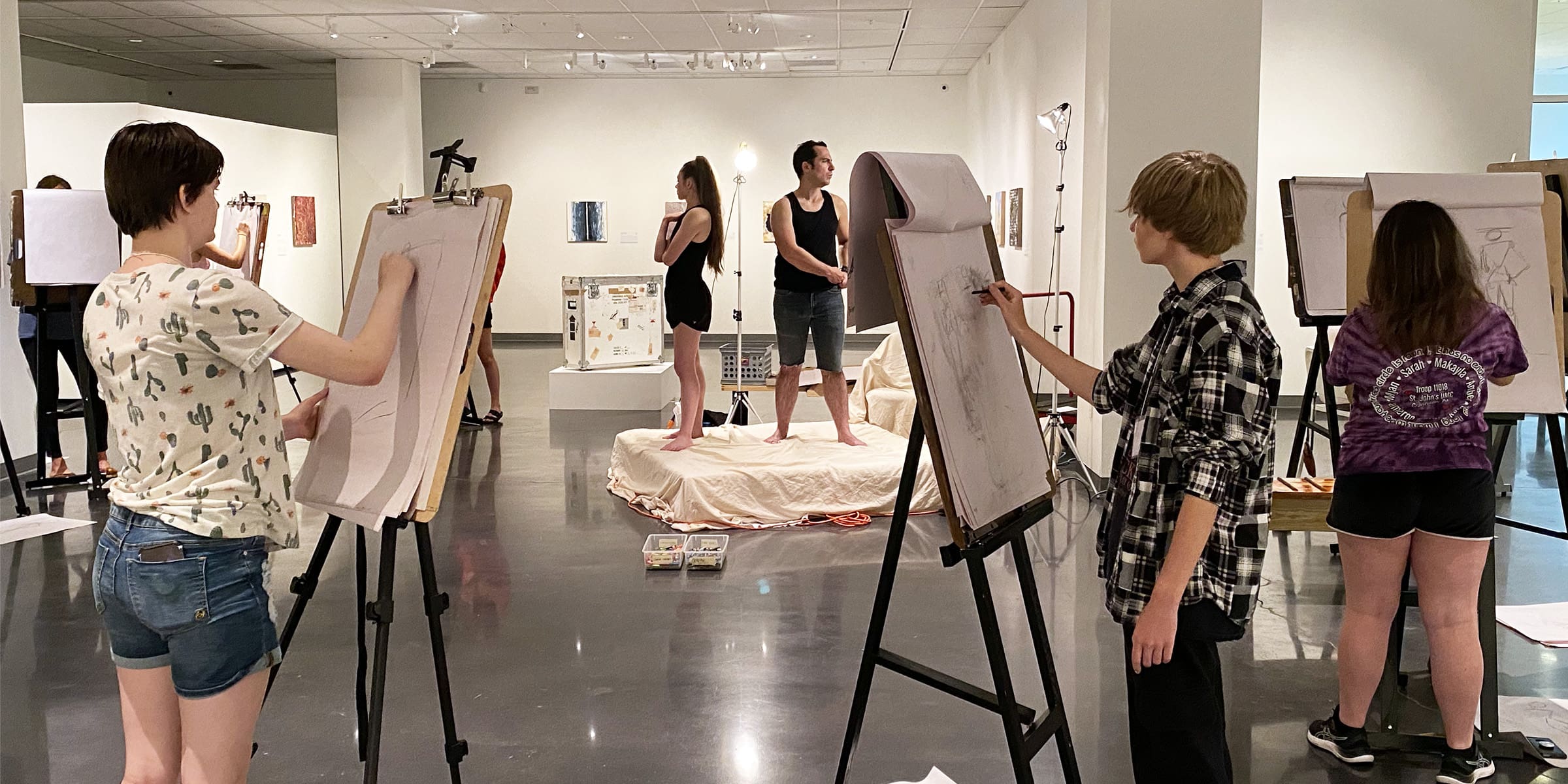 OPEN FIGURE DRAWING
Every fourth Wednesday of the month, we invite you to participate in these open figure drawing sessions. These sessions are self-guided and will not be instructed. The benefit of studying the human form is that you begin to see the beauty in art, in humanity, and in your own expression. We look forward to drawing with you soon!
This class is for adults 18+. Interested high school students must have parental approval.