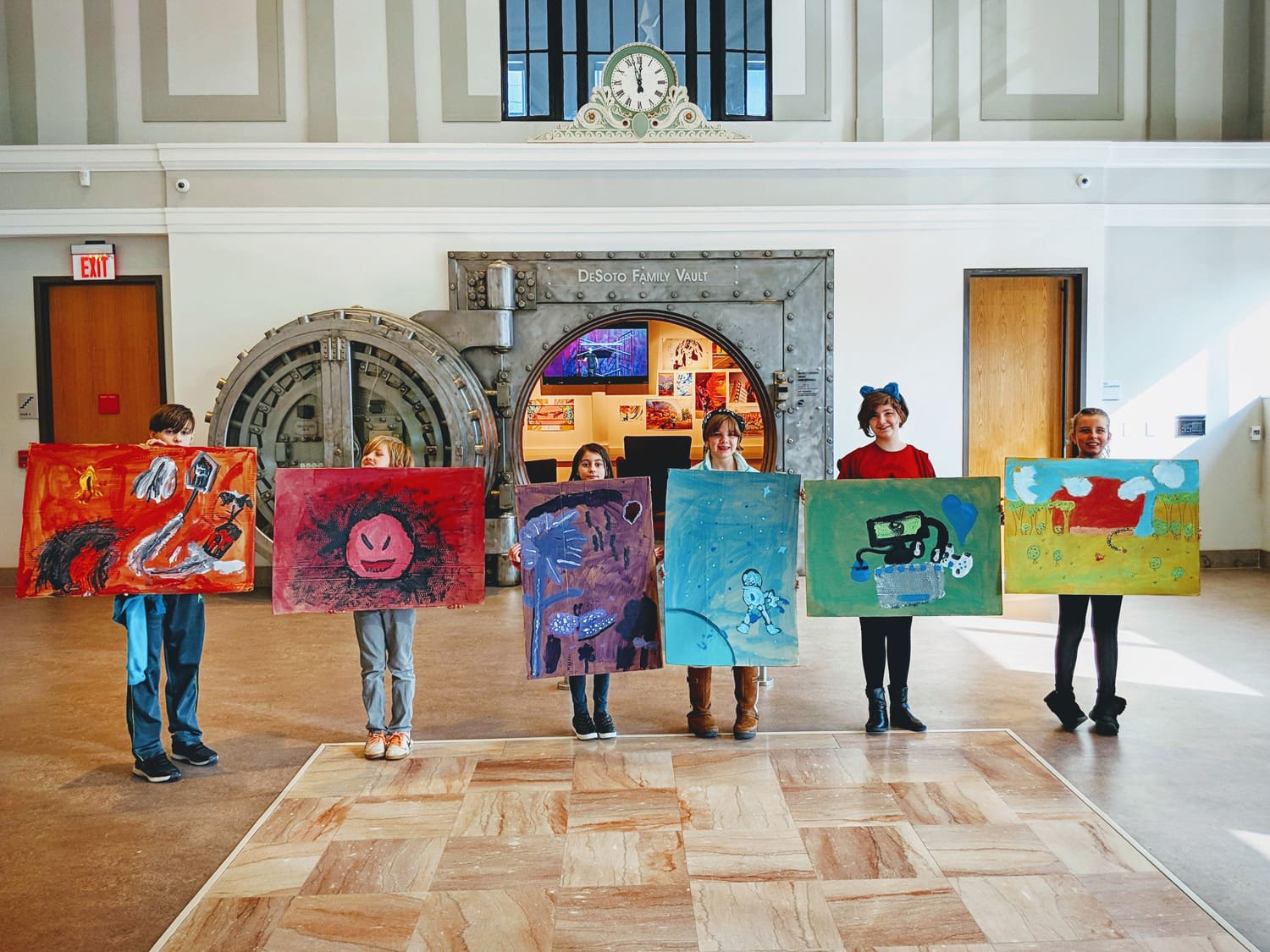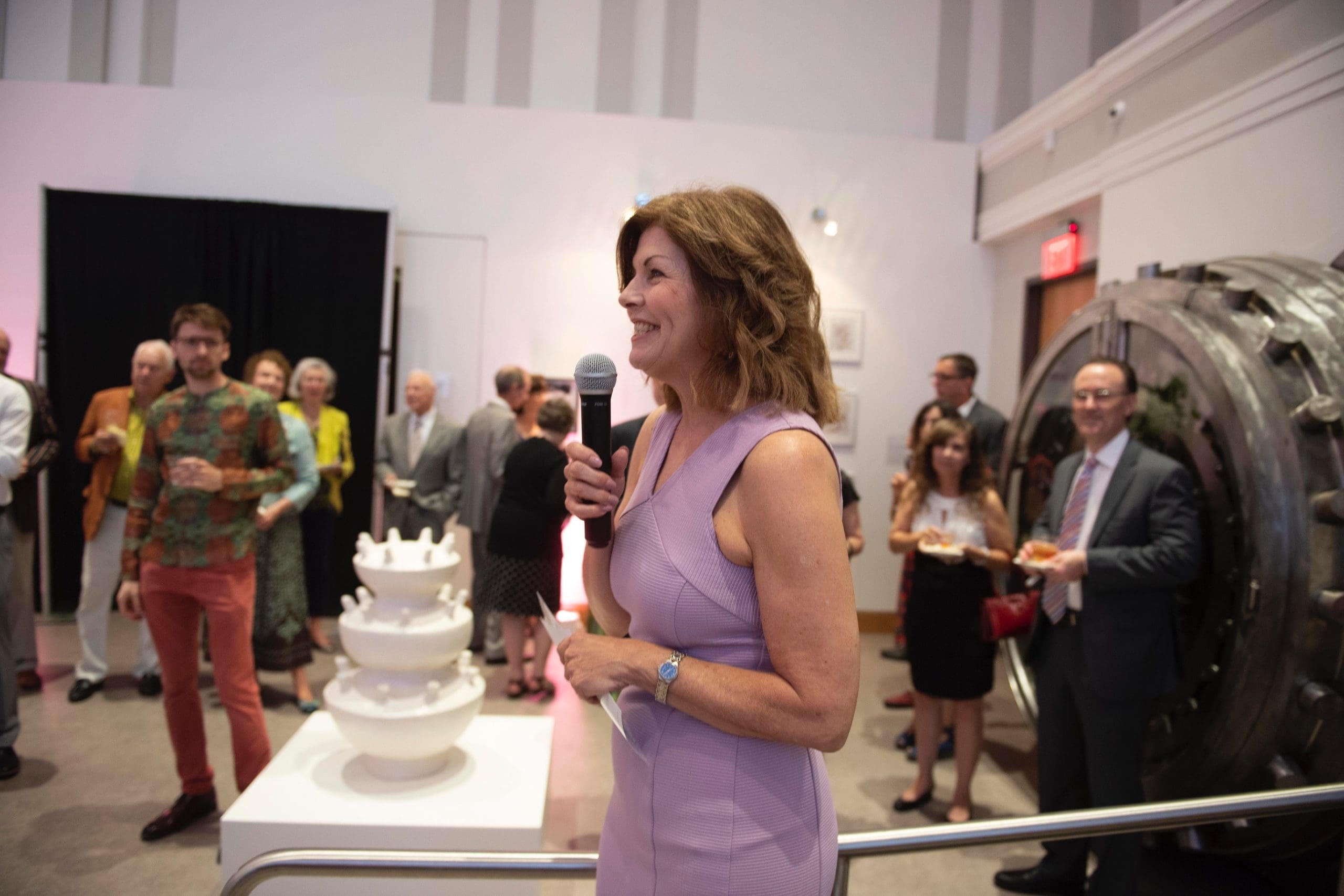 In addition to supporting the museum through membership, you may choose to offer additional resources to ensure that the Susquehanna Art Museum becomes a vibrant and sustainable institution! Show your support for SAM by donating at the button below.
If you would like to make this donation in honor or in memory of a specific person, please "Add special instructions to the seller" on the PayPal payment portal when instructed.
There are also ample naming opportunities available for spaces at the museum; your name can appear as a sponsor of an upcoming event, exhibition, or educational program. Please call (717) 233-8668, ext. 2006 to speak to a representative of the development department.
Corporate & Foundation Sponsorship
The museum has a variety of corporate sponsorship opportunities to reach out to the community at large through our brand new facility in Midtown Harrisburg. While the help in defraying our costs is necessary, we look at these partnership opportunities as an alignment in beliefs and we will customize any corporate/foundation sponsorship of an event, exhibition, or program to meet your marketing/public relations/community outreach needs. Contact us to learn more about our offerings.
By Mail

Mail your check payable to Susquehanna Art Museum to 1401 N. 3rd St., Harrisburg, PA 17102.
By Phone

Call Alice Anne at 717-233-8668 x2006 to pay by credit card.
Stock

We accept gifts of appreciated securities, such as stock. Call Alice Anne at 717-233-8668 x2006 for details.
Directly from Your IRA

If you are over 70½, you can make a Qualified Charitable Distribution (QCD) from your IRA directly to the Museum. A QCD can help you reach your Required Minimum Distribution without having to pay income taxes on your donation. Call Alice Anne at 717-233-8668 x2006 or your financial advisor for more information. The Museum's tax identification number is 25-1601081.