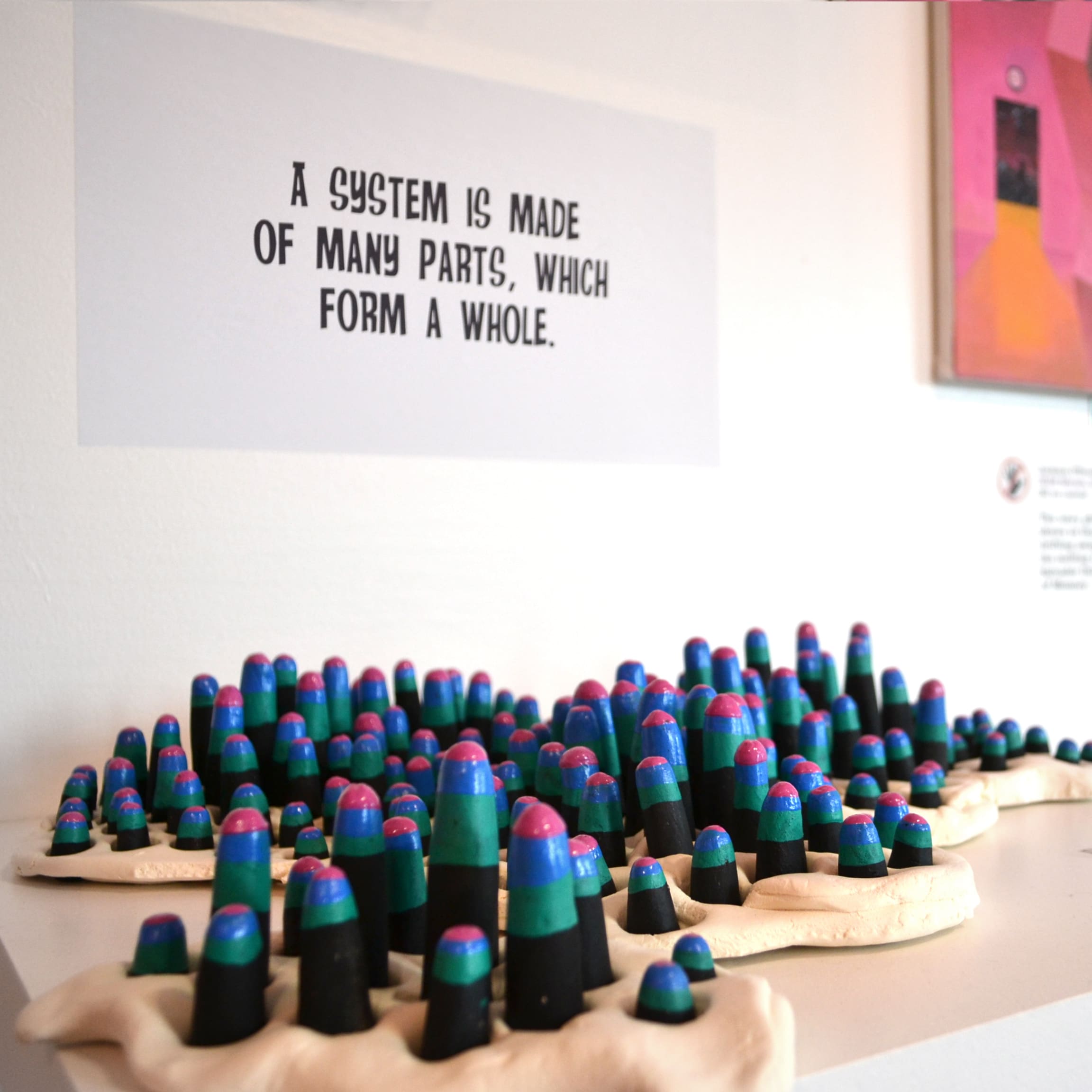 SURREAL SYSTEM
The VanGo has been inhabited by an army of imaginary organisms. Scientists believe they have escaped from the dreams of three artists. It's time to investigate!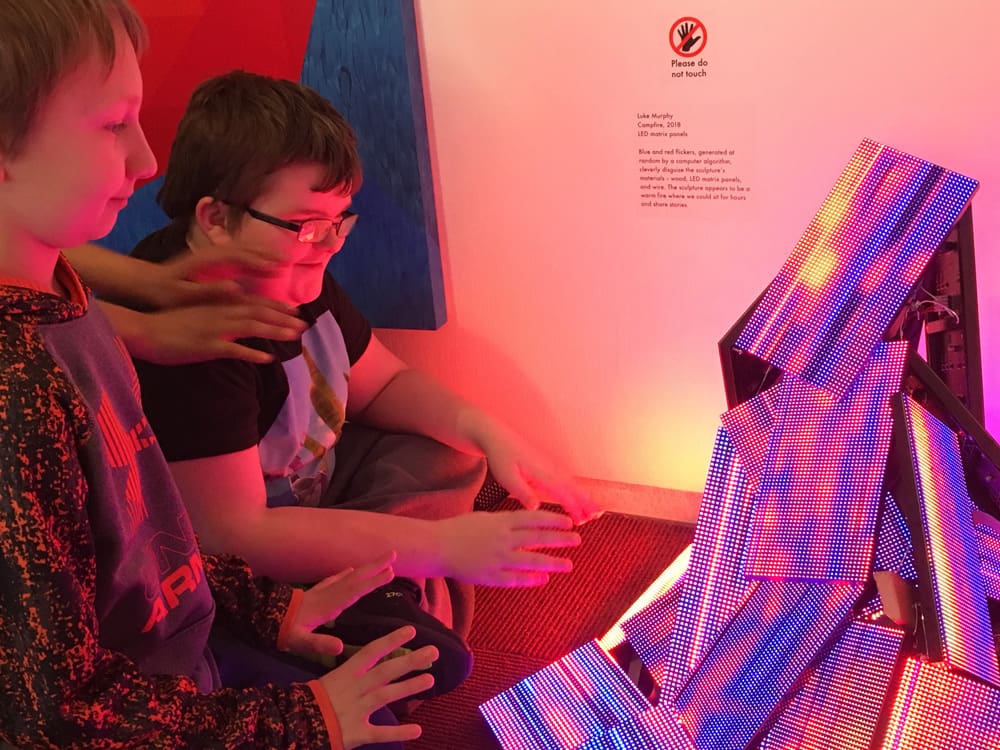 SPECIAL FX
Special FX features works that explore pattern, optical illusion, and the art of dazzlement. Beginning in March 2019, this exhibition will travel to schools and events throughout the region onboard the VanGo! Museum on Wheels.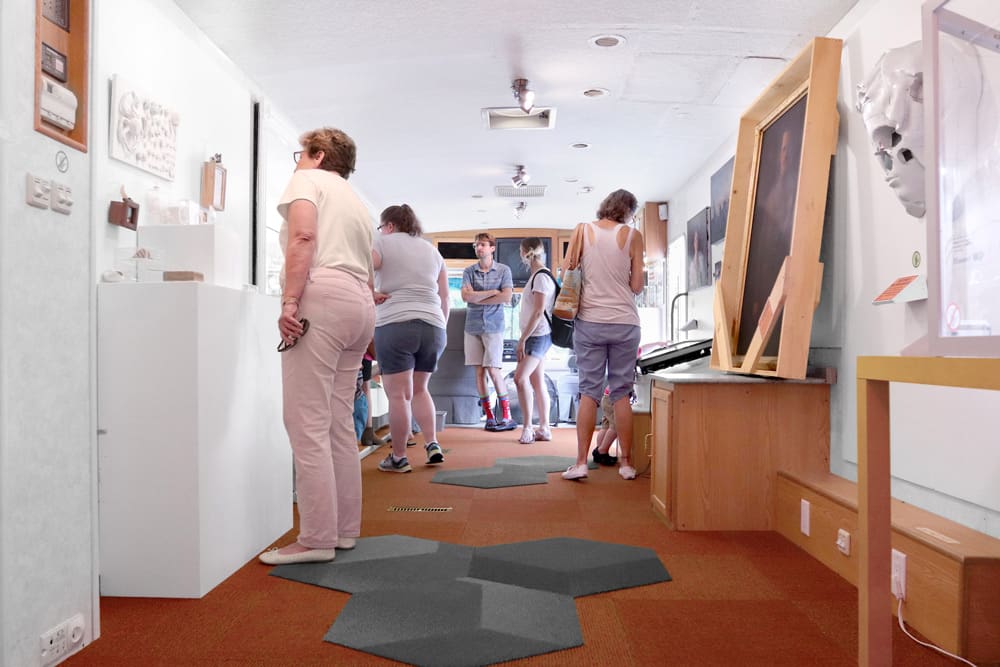 Behind the Scenes
This interactive art exhibition is your chance to step behind the scenes of an art museum. You are going to learn about the people and the tools that bring great works of art out of the back room and into the spotlight.
Browse the event calendar for upcoming exhibitions, events, and educational opportunities.