1 event,
Join Susquehanna Art Museum and 13 other businesses in Midtown for Harrisburg's annual Jazz Walk! Enjoy melodies performed by local jazz musicians at one or multiple sites across Midtown. Here […]
1 event,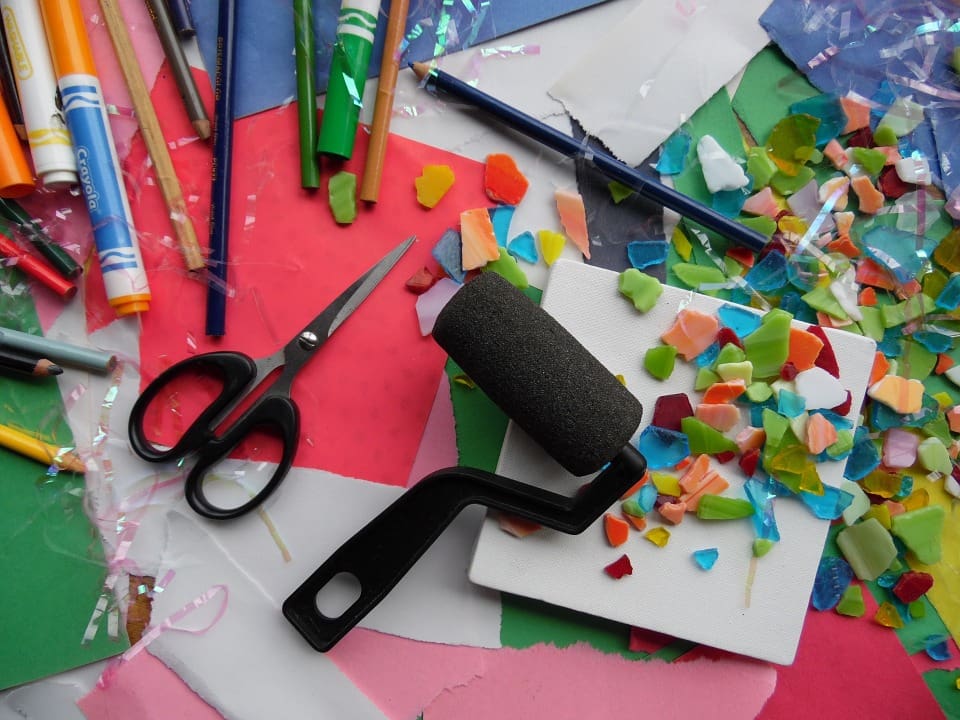 Kids Art Club: Transformative Craft Inspired by the artwork in Transformative Craft, students will engage their creative skills through the art of mixed media! Artist and educator Jordan Bashore, a featured […]
1 event,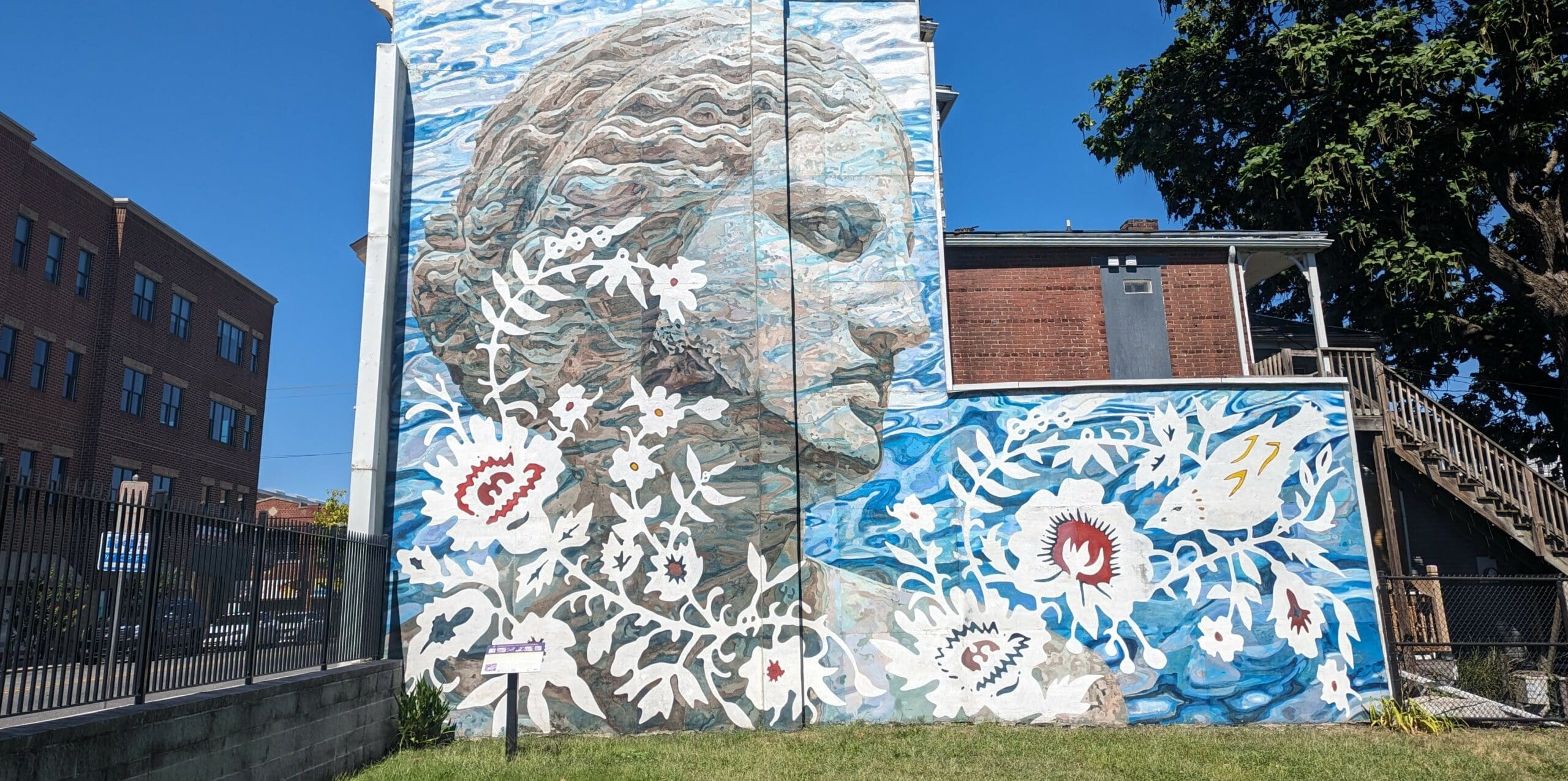 The 35th annual Gallery Walk features 20 venues throughout Harrisburg that celebrate the art and soul of the city. Visit Susquehanna Art Museum with your friends and family as you […]
1 event,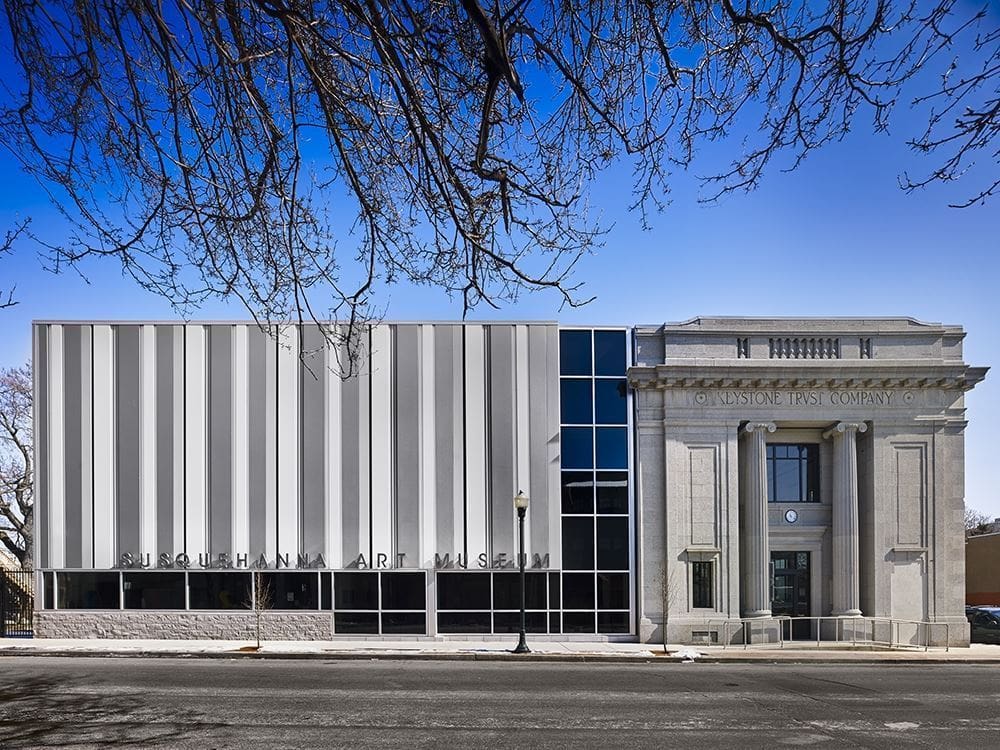 Every 3rd Friday of the month, Susquehanna Art Museum offers free admission from 5:00 - 8:00 pm for 3rd in the Burg. Visit exhibitions on view in the galleries, browse […]
1 event,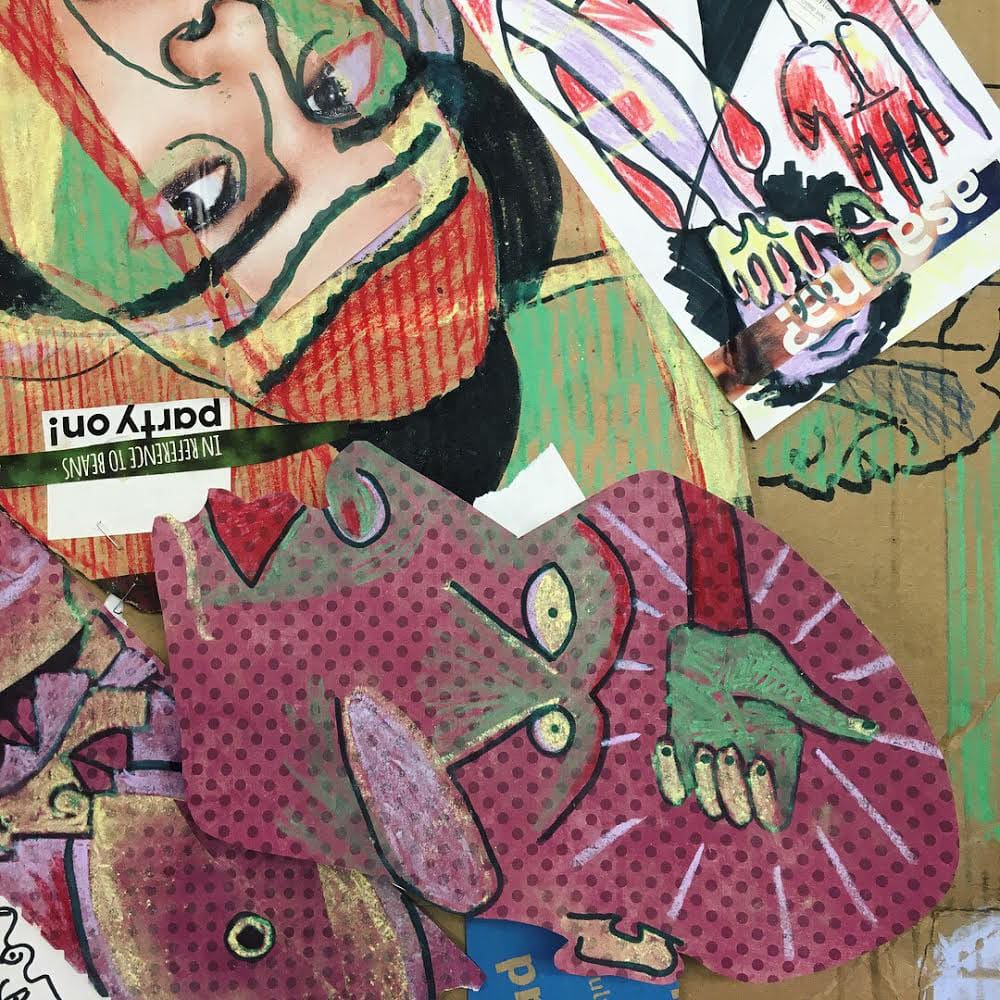 Teen Art Lab: Mixed Media Painting Students will be asked to challenge their ideas of painting and choose from a variety of materials to make their own mixed media piece. […]
1 event,
Susquehanna Art Museum members are invited to celebrate the TWO new Lehr Gallery exhibitions with an exclusive evening preview! Admission is free, but membership is required. Director of Exhibitions Bonnie […]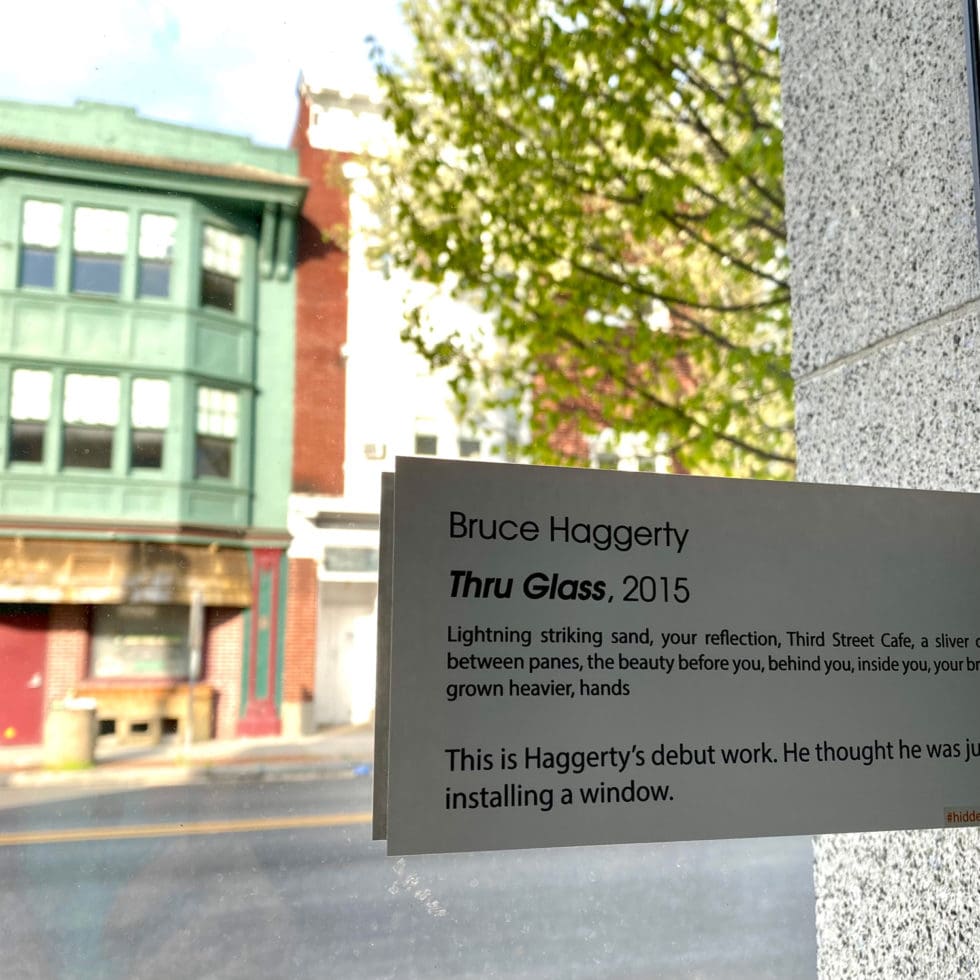 Date

January 1, 2021 - December 31, 2024
Venue

Lobby Gallery
With this installation, visitors are challenged to locate "hidden" works of art the Susquehanna Art Museum. You may not realize something is a work of art until you read the label. Even then, is it?