1 event,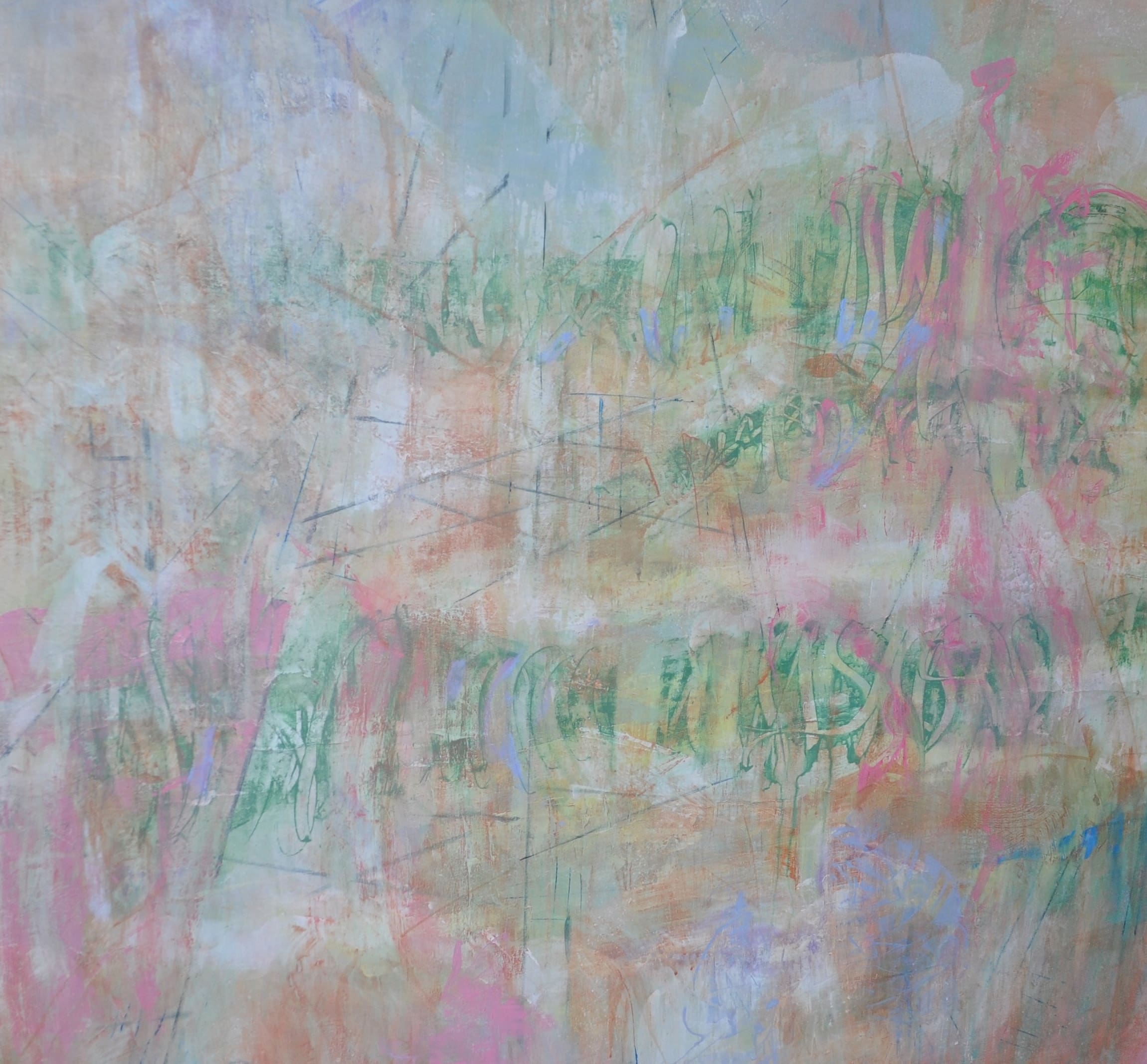 Abstract Painting with Acrylic Instructed by Angela Lapioli In this intergenerational workshop, students will use acrylic paint to explore spontaneous mark-making and communicate their visual messages. Through a series of […]
1 event,
Foundations of Drawing This course is designed to develop fundamental drawing skills with a focus on training the hand and the eye to work together to produce a piece of […]
1 event,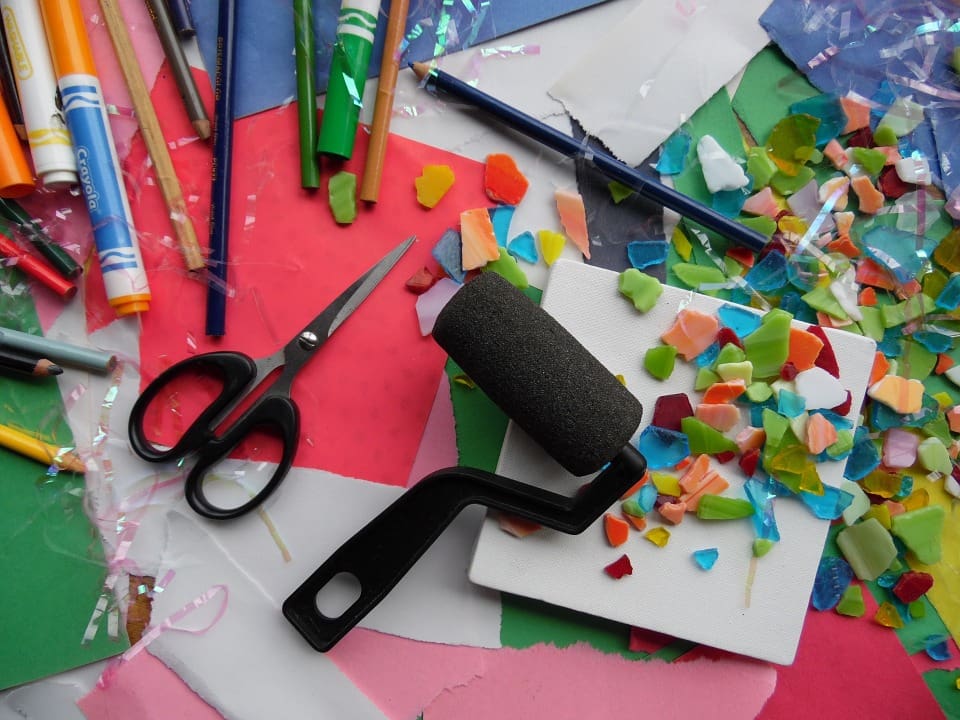 Kid's Art Club: Abstract Glue Drawings Students will create an abstract drawing with glue on black paper. We will fill in the shapes created by the glue with chalk pastels, […]
1 event,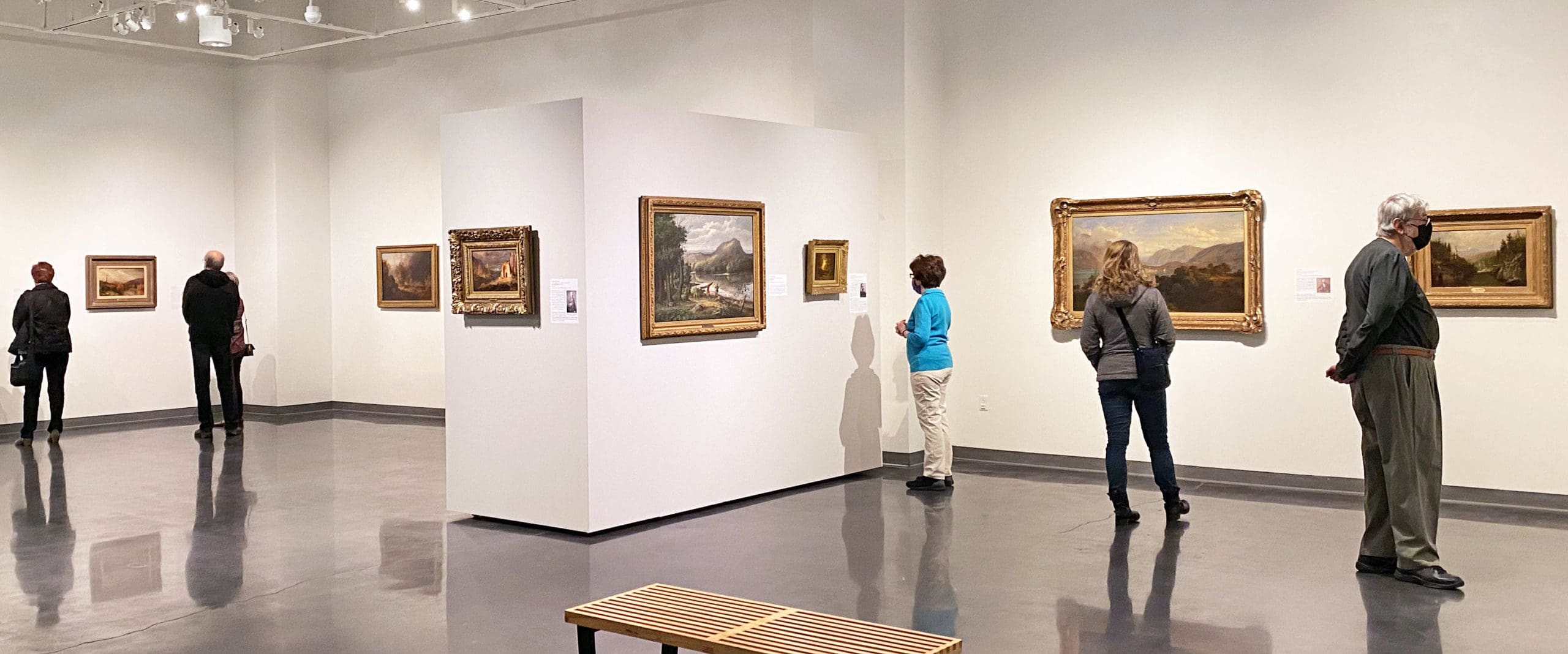 During Third in the Burg, Susquehanna Art Museum is open free of admission from 5:00 – 8:00 pm.
1 event,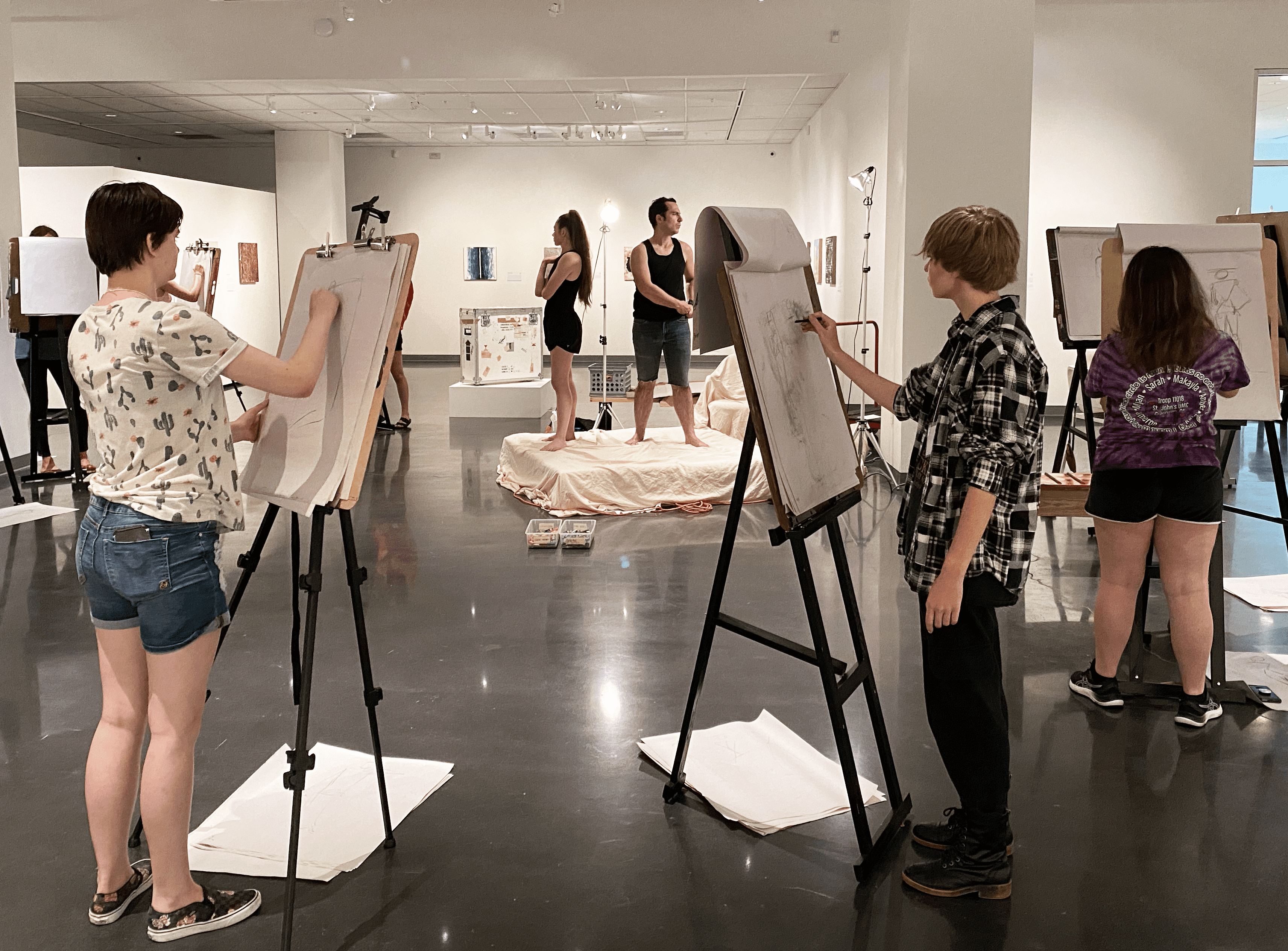 Experienced artists and those who do not seek instruction are invited to participate in this open figure drawing session. Only the model will be directed in this session, we will […]
1 event,
Join featured artist Vadis Turner and Director of Exhibitions Lauren Nye for a tour of the exhibition Intent / Content: Celebrating Women Artists.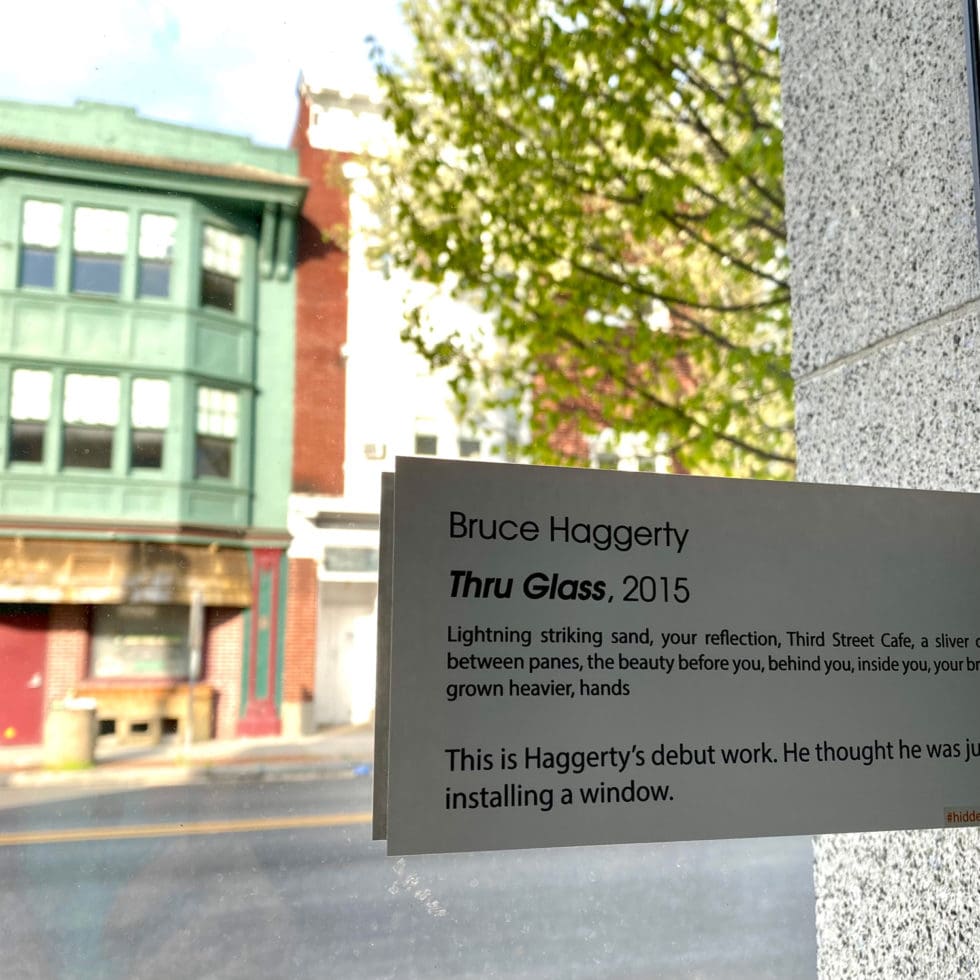 Date

January 1, 2021 - December 31, 2024
Venue

Lobby Gallery
With this installation, visitors are challenged to locate "hidden" works of art the Susquehanna Art Museum. You may not realize something is a work of art until you read the label. Even then, is it?