Our staff is a multi-faceted team of art-lovers. We are dedicated to creating experiences with art through a diverse range of programs and functions. Contact us directly using the contact information below.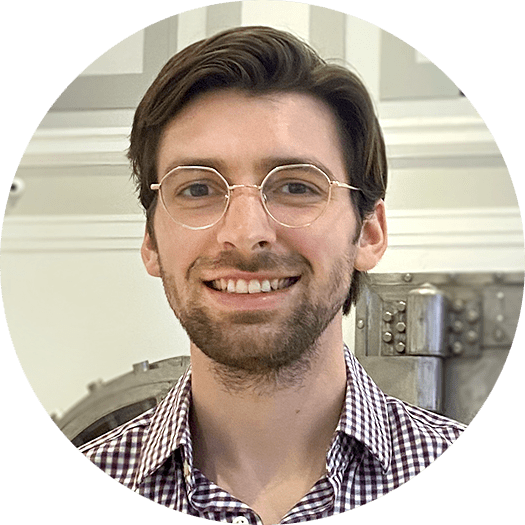 Ross Tyger
Director of the VanGo! Museum on Wheels, Events Manager & Gift Shop Manager
717-233-8668 ext. 2005
[email protected]
Mark Bradshaw
Visitor Services Manager (Weekend)
717-233-8668 ext. 2000
Scarlett Moyer
Visitor Services Manager (Weekend)
717-233-8668 ext. 2000
Jennifer Homan Zaborney
President
Nicole Conway
Vice President
Ellen Siddons
Secretary
Patricia Smith
Treasurer
James A. Smeltzer, CPA
Assistant Treasurer
Susan Anthony
Irene C. Baird, D.Ed.
Leslie Braun
Kevin C. Curtis
Carole DeSoto
Ann H. Gormley
J. Randall Grespin
Renae Kluk Kiehl, Esq.
William Lehr, Jr.
Rick McConville
Lawrence M. Means
Nancy Mendes​
Doug Neidich
Trey Overholt, CPA
Charles Palmer
Tom Philips
Kim S. Phipps, Ph.D.
Terrie Rouse-Rosario
Jack Scott
Martha McGeary Snider
Justin G. Weber
Marion C. Alexander
Director Emerita
Clyde McGeary
Director Emeritus
Videos made possible by Art Bridges.

Harrisburg's Premier Art Museum
Let's create the perfect visit together. See our visit page for admission prices, hours, and a map to our free parking.