The Wind Dies The Sun Sets is a contemplative consideration of energy extraction and use in Pennsylvania. The film, screening in Susquehanna Art Museum's DeSoto Family Vault, follows three characters that are embedded within the business of fossil fuel. The Pennsylvania region has a long history of energy production, first associated with the industrial revolution, and presently with fracking. The film's emotional cadence shares the difficult realities of the altered landscape and the people who are involved.
On View: April 28, 2021 – June 20, 2021
Gallery: DeSoto Family Vault
Exhibiting Artists: Joshua Reiman and Eric Weeks
Joshua Reiman
Joshua Reiman is a sculptor, video artist, and photographer. Themes in his artwork include exploration, artistic expression, identity, nature, and contextual inquiry. Reiman's short films offer an array of lush landscapes with characters that guide audiences through layered conceptual ideas about art, history, and popular culture. His sculptural work has ranged from kinetics to cast iron and installation, always using humor to start serious conversations.
Read Bio
Reiman's work has been exhibited in galleries and museums across the United States, Europe, and Africa. He is currently an Associate Professor of the MFA in Studio Art and Sculpture at the Maine College of Art. Josh has an MFA in sculpture from Syracuse University and a BFA in sculpture from the Kansas City Art Institute. Reiman is also a contributing writer for Sculpture magazine.
Eric Weeks
Eric Weeks is a photographer, video artist, curator, and Chair of the Photography and Video Department at the Pennsylvania College of Art and Design in Lancaster, Pennsylvania. His photographs and video have been exhibited internationally and are in the permanent collections of the Los Angeles County Museum of Art, The Art Institute of Chicago, Museum of Contemporary Photography, Maison Européene de la Photographie, Bibliothèque Nationale, Yale University Art Gallery, and the Sir Elton John Collection.
Read Bio
His monograph World Was in the Face of the Beloved was published by Pablo's Birthday Gallery, New York. Weeks' portfolios have been appeared in Zoom, Photo +, Fahrenheit, and Dear Dave, among others. Weeks received a MFA from Yale University, and a BFA from the School of Visual Arts. His work is represented by Galerie Catherine et André Hug in Paris.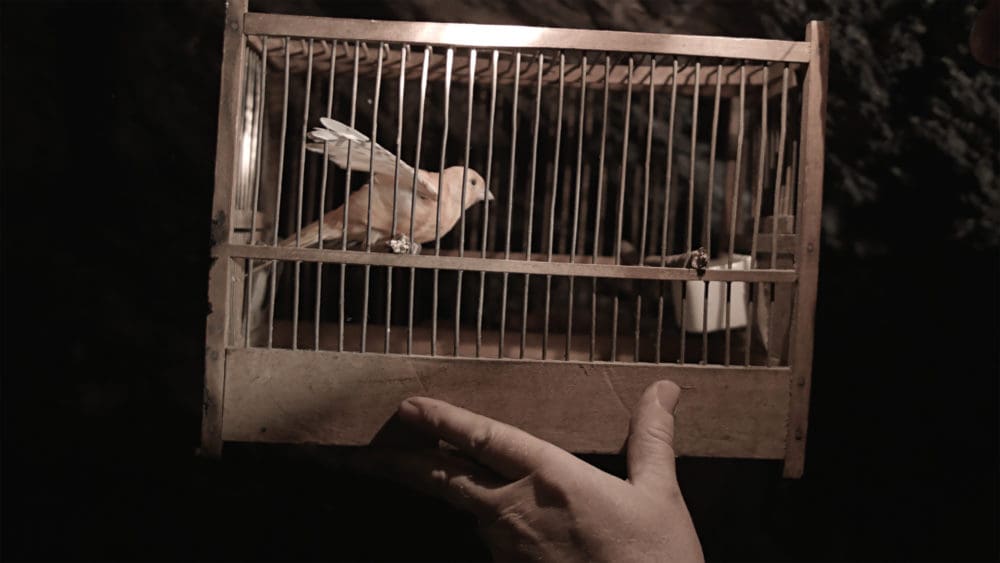 Third in the Burg
Friday, May 21, 2021
5:00 – 8:00 pm
Free Admission
Third in the Burg
Friday, June 18, 2021
5:00 – 8:00 pm
Free Admission