Phillip Earenfight, Director of The Trout Gallery, The Art Museum of Dickinson College, will lead a special tour through Four Seasons and Seven Vices: Old Master Prints in Series. This tour is free with standard admission and will begin in the Lehr Gallery at 2pm.
Four Seasons and Seven Vices
introduces printmaking and collecting during the Renaissance and Baroque eras, highlighting why it found such favor at this time. It features work by leading artists including Jacques Callot, William Hogarth, Jacob Matham, and Jan Pietersz Saenredam.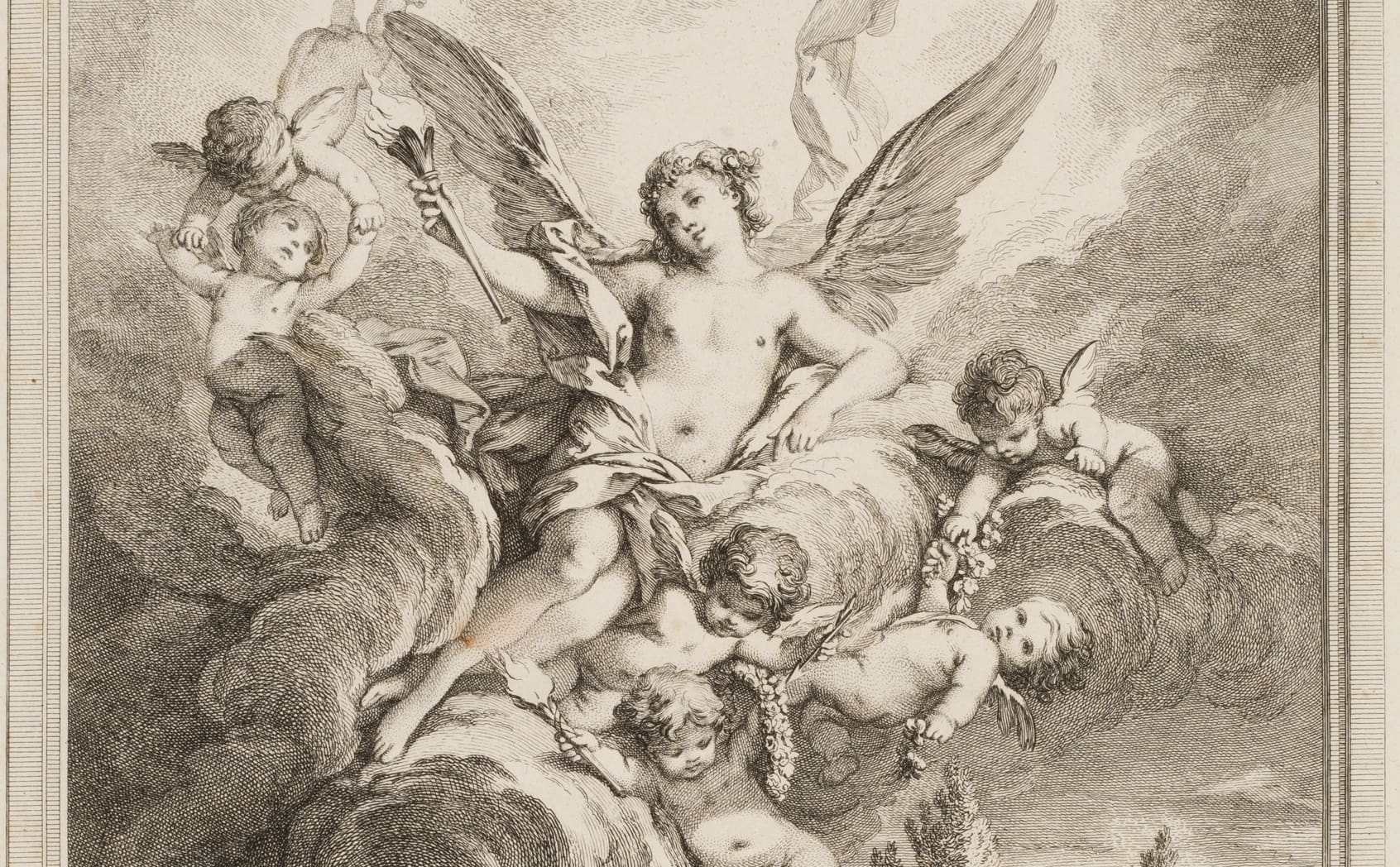 Date: December 12, 2021
Time: 2:00 – 3:00 PM
Venue: Lehr Gallery
Lehr Gallery Season Sponsors:
McCormick Family Foundation
The Foundation for Enhancing Communities
with grateful appreciation and in honor of Beverlee and Bill Lehr.