ART TALKS: Exhibition Tour and Discussion for Artists
A partnership between Perry County Council of the Arts and Susquehanna Art Museum
Perry County Council of the Arts invites artists to join Susquehanna Art Museum Director of Exhibitions Lauren Nye for a tour of SAM's newest exhibition, Deep Roots: Ornamentation and Identity. The tour will explore the work of the five female artists on view, with a special focus on the themes and symbolism used to convey concepts. A discussion will follow, exploring the importance of the use of series in contemporary art. We will consider the development of concepts for your work, how to best create a series, and how to effectively discuss/write about a body of work. This will be a guided conversation for artists, ideal for sharing and brainstorming. PCCA and Museum staff will facilitate with helpful tips and suggestions but allow the group to direct the discussion.
This event is free with standard Museum admission, but RSVP is required. Perry County Council of the Arts members receive a special discount!
Date: Saturday, October 15, 2022
Time: 12:30 – 3:00 PM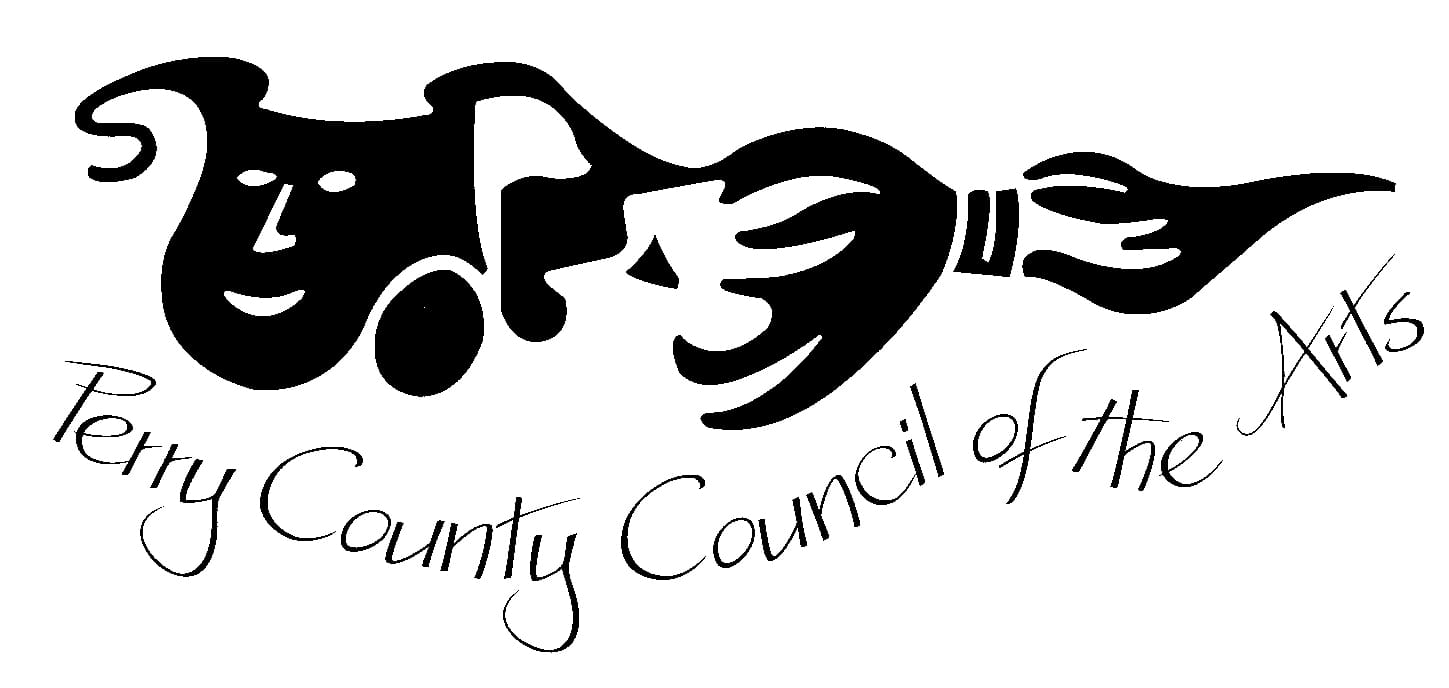 About PCCA: Founded in 1979, the Perry County Council of the Arts is a rural grassroots organization that has cultivated and promoted a now thriving arts culture in the area. PCCA operates a retail gallery representing over 150 regional artists, a historic house that hosts concerts, workshops, and exhibitions, and an arts-in-education program connecting students with hands-on experiences through artist residencies. PCCA builds community, nurtures artists, and honors acts of creativity by supporting numerous arts-related groups and events, most free to the public. PCCA offers opportunities for volunteerism, creative expression, and enjoyment of all art forms.